The Face Place™ is an aesthetic medical practice. The Face Place™ specializes in long-lasting, non-surgical facial rejuvenation. Utilizing the latest technologies to employ liquid facelifts, The Face Place™ creates results that are nationally recognized.
Dermal fillers are commonly used to correct fine lines and wrinkles. The Face Place™ is one of few practices with the unique ability to use long-lasting filler and produce superior results. The Face Place™ only uses FDA-approved products.
The Face Place™ recognizes that replacing lost volume in the face is essential to looking younger. Experienced aesthetic practices recognize that aging is characterized by a DEFLATION of the face rather than gravity-induced sagging or loose skin. Areas looking old, tired and unpleasant are all a result of lost volume. Correcting lost volume with long-lasting filler can produce astounding results.
The medical director of The Face Place ™ is Dr. Vaughan Hall, FAAFP. Together with family nurse practitioner and aesthetic injector professional, Pamela Gott Gavin, MSN, APRN, FNP-BC make The Face Place™ the practice that has mastered the art of facial rejuvenation.
Specialties:
Restylane, Bellafill, Juvederm, Radiesse, Belotero, Botox, Dysport, Liquid Facelift, Sculptra, Aesthetic Medicine, Non-Surgical Facial Rejuvenation, and CoolSculpting®.
*individual results may vary
Before and After



*individual results may vary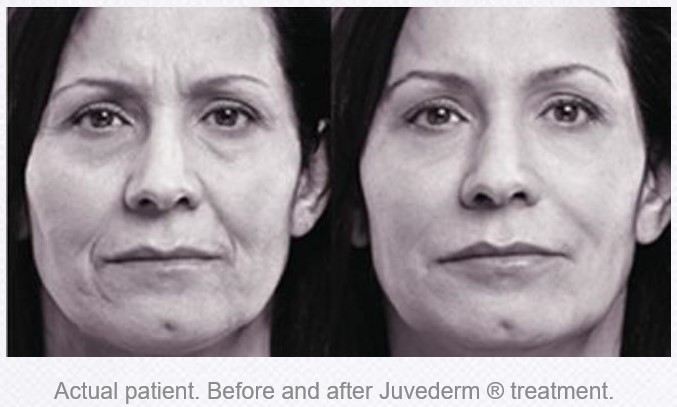 *individual results may vary