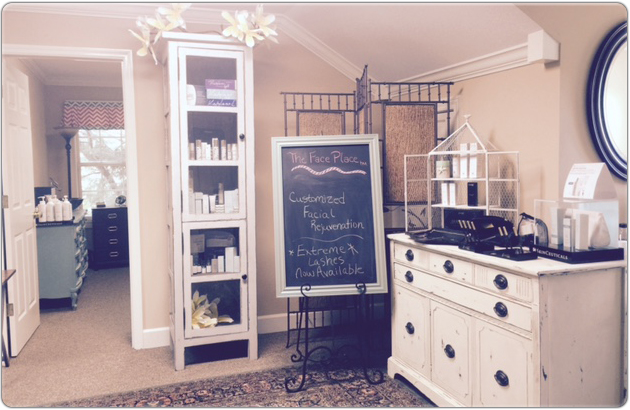 The Face Place™ has set itself apart by using the latest products and techniques to provide natural elegant results. As a leading provider of nonsurgical facial rejuvenation and a Certified CoolSculpting® Practice, we take pride in what we do. We are dedicated to serving the needs of our clients by offering only FDA approved products and services.
Pamela Gott
MSN, APRN, FNP-BC, Owner, Aesthetic Injector, Certified CoolSculpting® Practitioner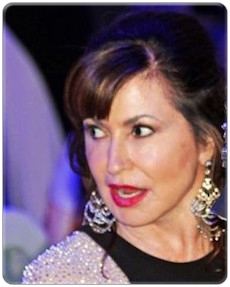 Pamela is an advanced practice nurse (APRN), having a Master's degree in Nursing as well as being a Board Certified Family Nurse Practitioner. Pamela has been an expert facial aesthetics injector for a number of years and has developed the unique ability to artistically create and transform each client into a more youthful and younger version of themselves.
She understands that correct injecting does not involve just correcting one area of the face which can result in a flat appearance. She has developed a keen aesthetic eye for correcting facial dimensions. She has the unique ability to analyze each face individually and artistically create a customized, non-surgical facial rejuvenation. Results provide the longest lasting and most natural looking dramatically youthful appearance.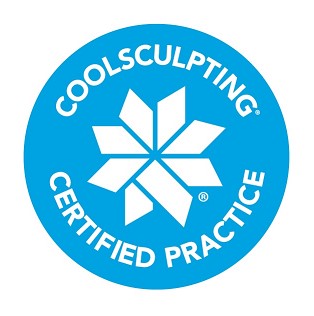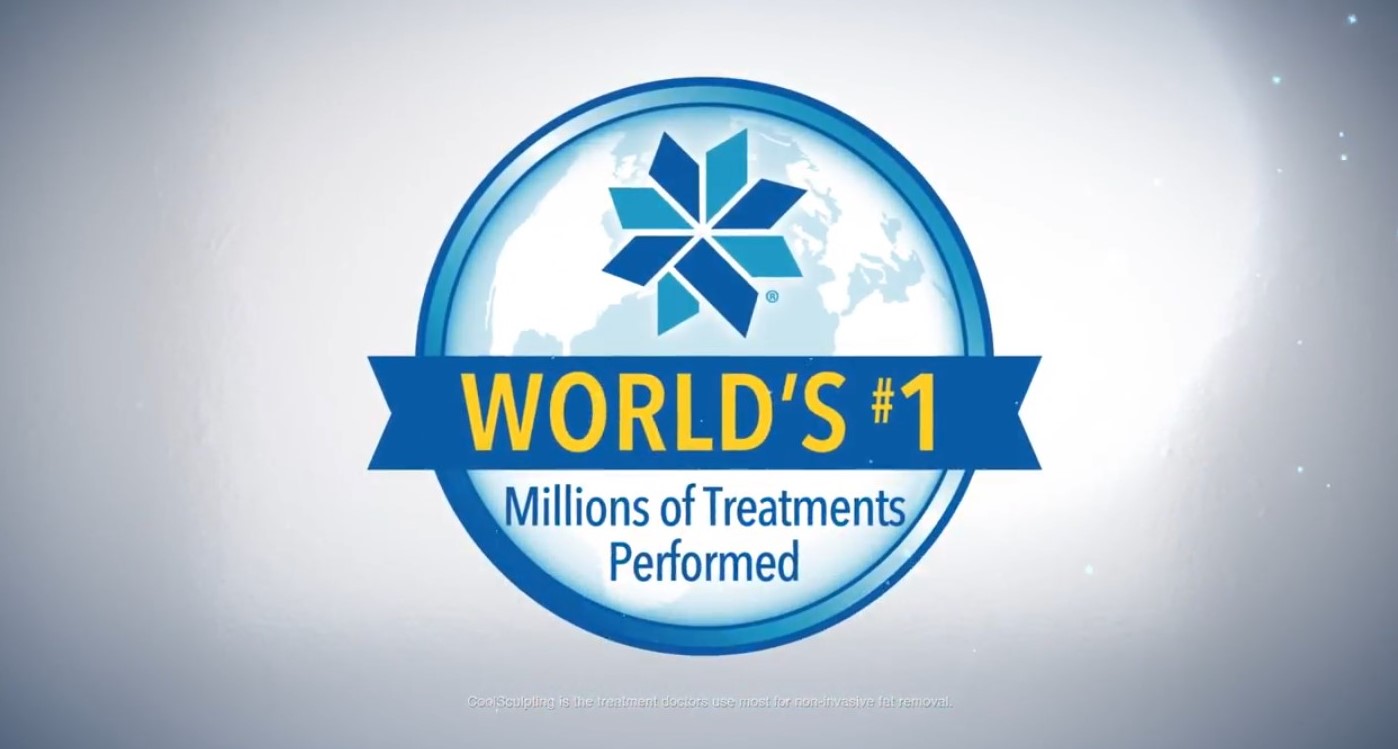 Charity Work
Every year, The Face Place™ gives a portion of its sales from the SkinCeuticals medical grade skincare line sales to a charity or non-profit as part of our "Giving Back to Our Community" and helping to advance the progress in Skin Cancer Research.